Building & Infrastructure
For over 23 years, Qingzhou Cable has been a master industrial cable and wire distributor, supplying electrical distributors throughout. Our experienced staff has the technical expertise, industry and application knowledge, and product information to assist your staff in selecting the best wire and cable from our extensive inventory.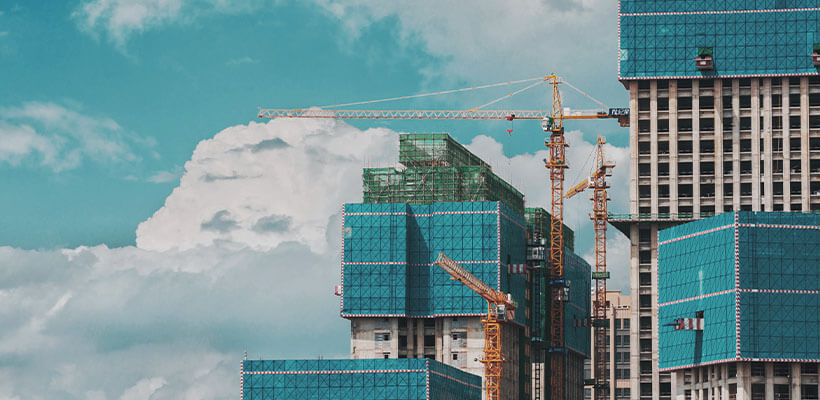 Our industrial cable products are designed to meet the demanding and harsh requirements of industrial environments. Designed for maximum protection, these products are manufactured for continuous operation within corrosive, variable temperature, and high traffic conditions.