Power Transmission
The power transmission is realized by using a transformer to boost the electric energy generated by the generator, and then connecting it to the transmission line through a control device such as a circuit breaker. In terms of structure, transmission lines are divided into overhead bare conductors. Some examples of cables that are often used include AAC conductor, AAAC conductor, ACAR conductor, ACSR conductor, AACSR conductor.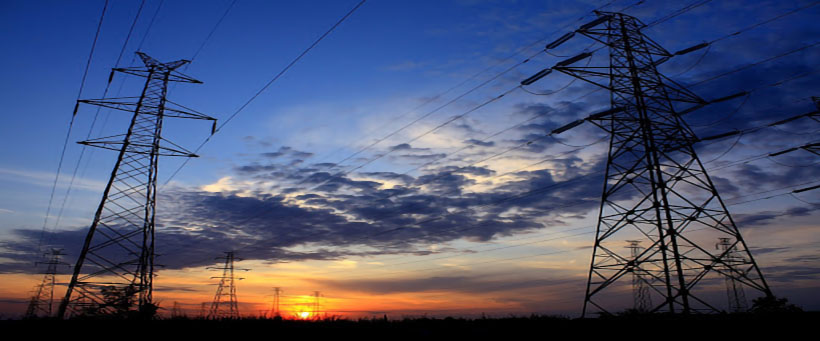 Efficient long-distance transmission of electric power requires high voltages. This reduces the losses produced by heavy current. Transmission lines mostly use high-voltage AC (alternating current), but an important class of transmission line uses high voltage direct current. The voltage level is changed with transformers, stepping up the voltage for transmission, then reducing voltage for local distribution and then use by customers.
Henan Raise Cable Group Co.,Ltd. is one of the top cable manufacturers in China. It produces cables in strict accordance with American standards, IEC standards, British standards, German standards and Australian standards. In order to minimize our impact on the environment, we continue to promote material innovation and optimize production and supply chain processes.