Mining, Oil & Gas
Our engineers have a wealth of experience in providing technical support on complex oil, gas and minning cable matters. Some of their innovative solutions have resulted in significant cost efficiencies on high-profile projects and have been adopted as the standard for future ones. As importantly, our response time is fast and is supported by a dedicated team of logistics experts who ensure the delivery of our cables and cable accessories to remote international locations according to strict timetables.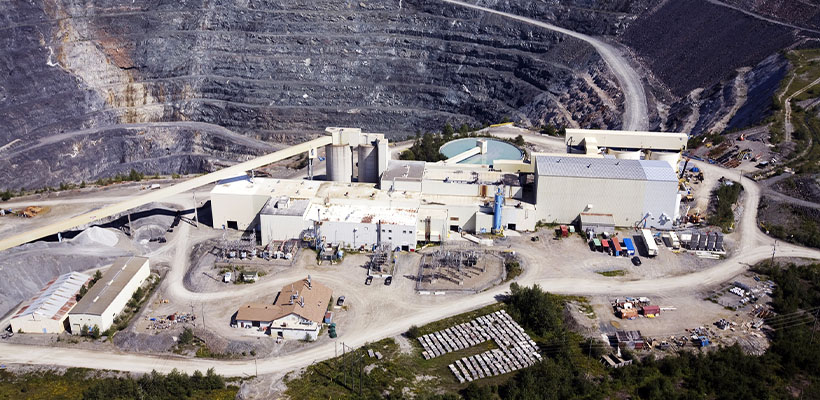 Mining oil and gas solutions
Power Cable 
A cable used to transmit and distribute electrical energy. It is commonly used in urban underground power grid, outgoing lines of power stations, internal power supply of industrial and mining enterprises and underwater transmission lines across rivers and seas.
The proportion of cables in power lines is gradually increasing. Power cable is a cable product used to transmit and distribute high-power electric energy in the main line of power system, including 1-500kv and above various voltage levels and various insulated power cables.
Overhead bare conductor
Overhead bare conductor wires refer to products with only conductors and no insulation layer, including copper, aluminum and other metals and composite metal round single wires, stranded wires, flexible wiring, profiles and profiles for overhead transmission lines of various structures. It can resist strong ultraviolet light and harsh weather such as rain, snow, hail, sandstorm, high temperature resistance, low temperature resistance, effective protection against smoke, chemical gas and frequent friction of tree trunks and branches, so the overhead insulated wire can extend the service life of the line.