Power Substation
Power substation is to assemble some equipment to cut off or connect, change or adjust the voltage. In the power system, substation is the assembly point of transmission and distribution. Substation is mainly divided into step-up substation, main network substation, secondary substation and distribution station.
Substation is a power facility that transforms voltage, receives and distributes electric energy, controls the flow of power and adjusts voltage in the power system. It connects the power grid of all levels of voltage through its transformer.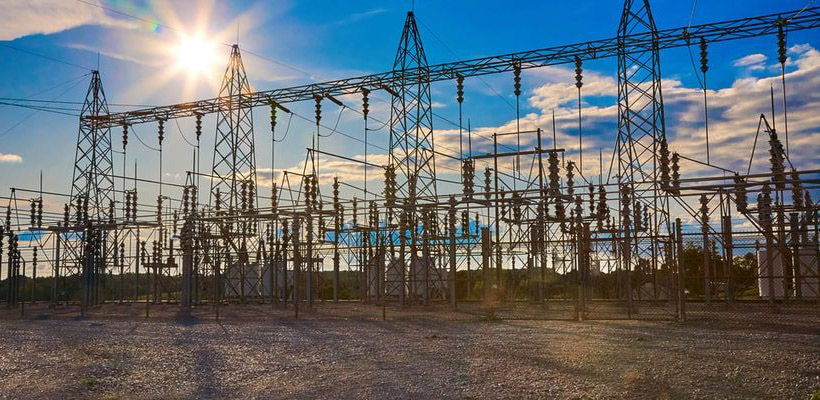 Products

AAAC Conductor
AAAC Conductor – All Aluminum Alloy Conductor has been designed utilizing a high-strength aluminum alloy to achieve a high strength-to-weight ratio and better sag characteristic. The conductor has a higher resistance to corrosion than ACSR. Stranded 6201-T81 high strength aluminum conductors, conforming to ASTM specifications B399 are concentriclay-stranded, similar in construction and appearance to 1350 aluminum alloy grade aluminum conductors, and has a greater resistance to abrasion than conductors of 1350 aluminum alloy.
ACSR Conductor
ACSR Conductor – Aluminum Conductor Steel Reinforced is suitable for use in all practical spans on wood poles, transmission towers, and other structures. Applications range from long, extra high voltage (EHV) transmission lines to sub-service spans at distribution or utilization voltages on private premises. ACSR offers optimal strength for line design. Variable steel core stranding for desired strength to be achieved without sacrificing ampacity.
Substation accessories and fittings
We sell substation fittings, glass insulators, ceramic insulators, polymer insulators, zinc oxide arresters, drop fuses, high voltage disconnectors, ground wires, etc.