Power Distribution
Power distribution is the delivery system of electricity to places that use it, such as homes and other buildings. It is done mainly by power lines, transformers, substations and meters. The electricity comes from the power station at high voltage and is delivered at medium to low voltage levels.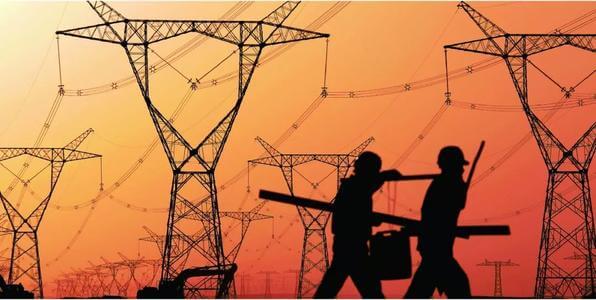 We design, produce and install our cable solutions to ensure that they can adapt to local conditions and take full responsibility from beginning to end. Overhead insulated cables, medium voltage power cables and low voltage power cables and service cables are provided for distribution lines.
Henan Raise Cable Group Co.,Ltd. is a reliable destination for high-performance distribution cables. We provide engineering services that can meet any power system specification or requirement and provide customized solutions. It is one of the top cable manufacturers in China. It produces cables in strict accordance with American standards, IEC standards, British standards, German standards, Australian standards, etc.
In order to minimize our impact on the environment, we continue to promote material innovation and optimize production and supply chain processes.