Cambodian EDC
Our company has reached a cooperation with Electricite Du Cambodge company's power project.
In 2019, the ACSR conductor 50 mm2, AAC conductor 150mm², AAC 95MM2 manufactured by HENAN RAISE CABLE were delivered to Cambodian. These cable have been installed and passed the commissioning test successfully for the project for the Electricite Du Cambodge.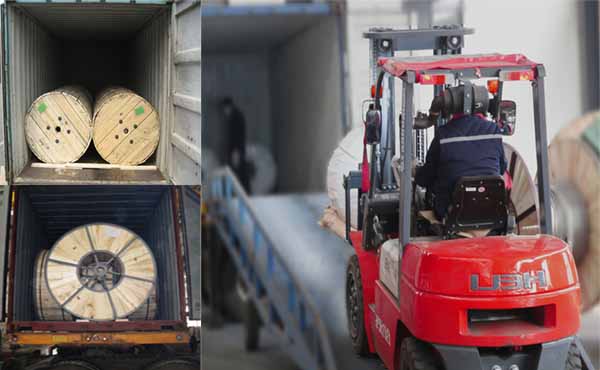 Cambodian companies reached friendly cooperative relations with us, which is more conducive to our expansion and improvement of sales and service network, so that customers in more regions can enjoy our products and convenient services.