ACSR conductor successfully shipped to Indonesia
ACSR overhead bare conductors successfully signed contracts with Indian customers.
Before signing the contract, Qingzhou engineers and the person in charge of the business department warmly received foreign customers, answered in detail and professionally a series of doubts about ACSR overhead bare conductors from foreign customers, and conducted in-depth discussions to help them better understand the company. Products, and under follow-up follow-up, the contract was successfully signed.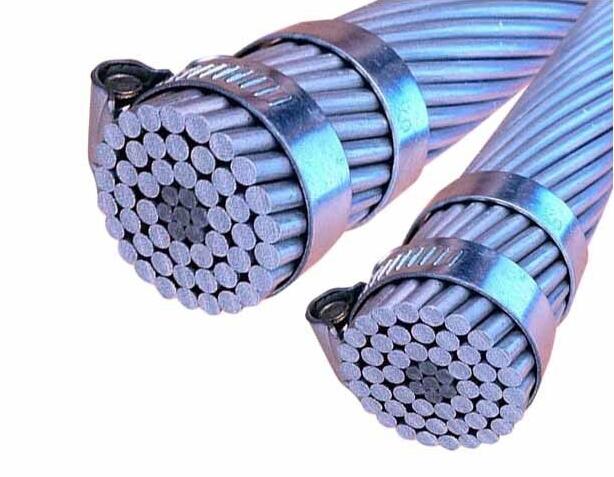 In terms of the production of ACSR conductors, Qingzhou Cable Company strictly follows the requirements of the contract to provide products that meet the design standards and are of qualified quality. Strictly inspect and control the incoming quality of raw materials, components and accessories. And promised that in the process of installation and trial operation, if there is a quality problem in the wire, the problem should be dealt with first, and then the responsibilities should be distinguished, so as to meet the requirements of the project schedule.