Papua New Guinea PNG Power Ltd
Qingzhou Cable and PNG Power Ltd of Papua New Guinea reached a friendly cooperative relationship.
In 2021.3, the Steel wire, medium voltage jumper, AAC conductor, tree wire, etc. manufactured by HENAN QINGZHOU CABLE were delivered to Papua New Guinea. These cable have been installed and passed the commissioning test successfully for the project for the PNG Power Ltd.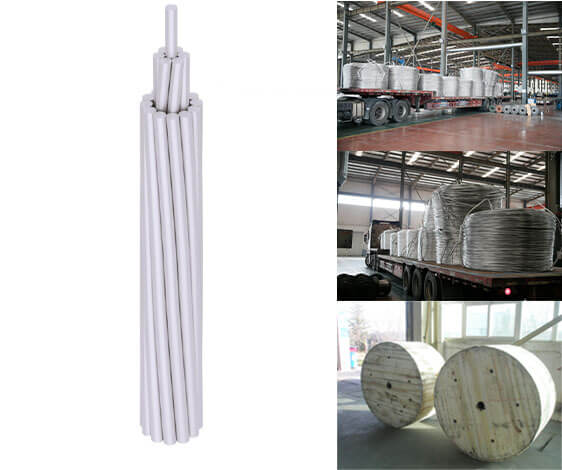 Since our cooperation with PNG Power Ltd of Papua New Guinea, we have been very happy, and I am very grateful to PNG Power Ltd for its support and trust in our company. In the cooperation, Qingzhou company has always tried its best to meet the requirements of PNG Power Ltd, and provide them with the best quality service with the most sincere attitude.