Bangladesh Rural Electrification Board
Our partner has added a new member - Bangladesh Rural Electrification Committee.
In 2019, the ACSR PANTHER; AAAC Conductor Araucaria 61/4.14mm; 1KV ABC cable 2/0 2 4/0 AAAC 2/0 2 4/0 Greely 1KV Concentric 2/8 3/6 manufactured by HENAN QINGZHOU CABLE were delivered to Bengal. These cable have been installed and passed the commissioning test successfully for the project for the Bangladesh Rural Electrification Board.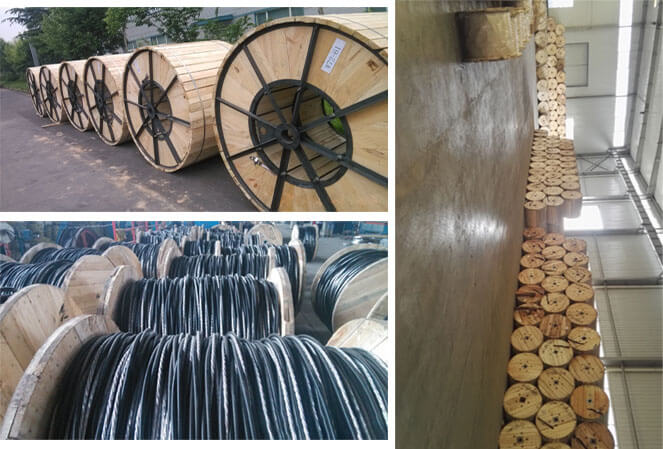 Our business personnel had in-depth communication and friendly meetings with Bangladeshi customers. After visiting the workshop by video, they affirmed our production and said that they had come to the factory this time. After this batch purchase, there are places where cable products need to be used and will continue to cooperate with us.