Technical Team

With a professional technical team, a comprehensive and professional wire and cable manufacturing enterprise. 
"We can provide wire and cable manufacturing and supply for your power projects, and provide one-stop solution services. It has been exported to more than 30 countries and regions in Southeast Asia, the Middle East, Africa, South America, etc., and is deeply trusted and praised by users."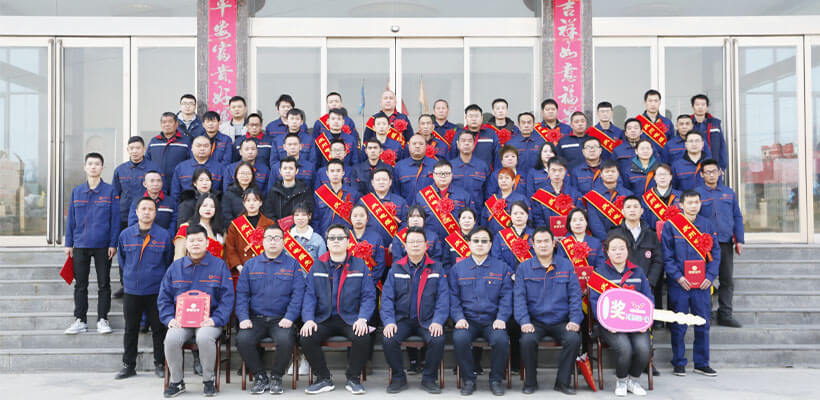 Company Philosophy
Take integrity as the foundation, take business as the root, efficiency and innovation as the law, win-win service, and pursue excellence.
"Pay attention to corporate responsibility, care for society, give back to society, and win social respect; continuously meet customer needs and win user respect; continuously improve corporate status and brand image, and promote personal development."  
Company  Vision
Focus on cable manufacturing for 22 years, and have a complete quality management system to provide you with guarantee.
"Through the implementation of high-end, integrated, and international strategies, optimize and adjust the industrial structure, build an industry benchmark with advanced management, technology-intensive, and outstanding brand, and continue to advance toward the beautiful vision of becoming "the world's most respected company". Strength writes the development legend of Qingzhou Group."