Responding to a growing need among buyers and users of electrical cables for objective advice on the quality and regulatory compliance of their cables, the Cable Lab offers third-party cable testing and cable inspection services.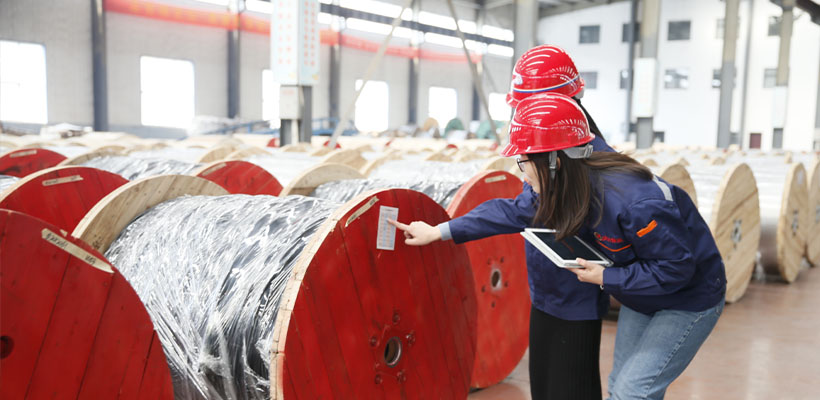 The test items of Qingzhou cable laboratory include: a. Electrical performance test b. Mechanical performance test c. Insulation and sheath material performance test d. Sign inspection e. Structural size test. Our cable testing and inspection services cover British, American, European and international cable standards.
Our products have passed the ISO / IEC standard certification, which confirms the ability and fairness of the test results. It is an internationally recognized gold standard for test facilities. Our company provides CCC certification, CB certification, UL certification, CB certification, etc.