Technical service
Responding to a growing need among buyers and users of electrical cables for objective advice on the quality and regulatory compliance of their cables, the Cable Lab offers third-party cable testing and cable inspection services. 
Following years of investment in our laboratory and qualified personnel The Cable Lab can undertake over 25 different tests under our ISO/IEC 17025 UKAS accreditation, covering the full breadth of our portfolio. ISO/IEC 17025 confirms the competence and impartiality of the test results produced and is an internationally recognised gold standard for a testing facility. All cable tests are undertaken with the same degree of diligence and accuracy, meaning results are both verifiable and can be relied upon. Our range of cable testing and inspection services covers British, European and international cable standards.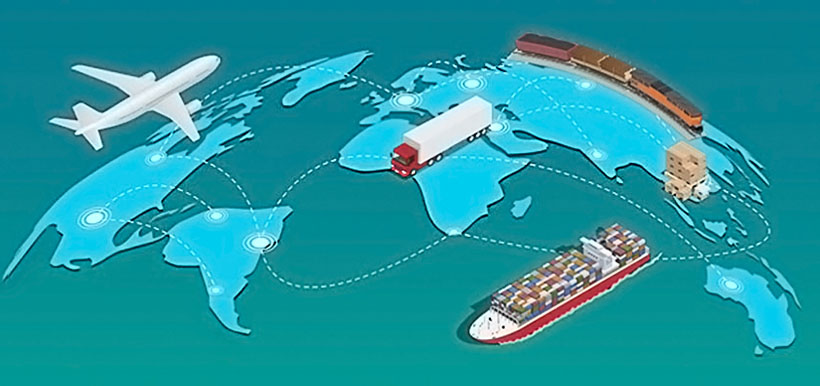 Professional team
Professional services team, adequate inventory of spare parts, standardized after-sales service work flow, perfect customer return visit management mechanism, mature and comprehensive service skills to improve the training system for our customers and provide the fastest,most comprehensive and most intimate service.
Qingzhou power cable manufacturers sell directly without middlemen making price difference. Enterprises that purchase cables or cable accessories please send your needs to email or add our social contact information, and we will help you deal with and reply in time.